Introduction
The current context puts energy sobriety at the heart of the real estate industry's challenges. For several years now, the challenge of designing more sustainable buildings that consume less energy and anticipating their renovation has been a challenge for builders, developers and managers. The combination of several factors in this winter of 2022 makes this issue urgent. We attempt here to draw up a qualified panorama of innovative solutions in the field of energy sobriety that apply to housing. Indeed, residential real estate and especially social housing is particularly targeted because of the direct impact of energy costs on tenants' living expenses. For example, a tenant in the social housing stock spends €7,400 annually on housing, including €1,630 on energy (ANCOLS, 2022).
Point of view
Energy sobriety is an approach that aims to reduce energy consumption through changes in behavior, lifestyle and collective organization. To this end, the responses that can be provided are of different timeframes: from immediately deployable solutions to more complex systems, the integration of which makes it possible to anticipate the challenges of the next few years, or even decades. Similarly, the responses presented here can be addressed directly to the tenant, through the landlord, but also to the manager himself.
Anticipating the risk of non-payment and supporting tenants
The first challenge is to act quickly to identify situations of precariousness, anticipate them and/or accompany them. Indeed, the main mission of a social landlord is to house (and/or allow access to ownership) low-income households, which are therefore more vulnerable to soaring rental charges. It is therefore a major challenge to identify the housing stock where fuel poverty is a reality and to help these tenants control their consumption.
Some applications dedicated to local staff or to landlord/tenant communication are developing functionalities to provide this type of information. However, none of these applications have been identified as having this objective as their primary purpose. Moreover, if the identification of situations of precariousness is a major issue, the support of tenants is another. This can be done by raising occupants' awareness through games and challenges, applications, role-playing, transmission of clear and personalized information, etc. From this perspective, connected boxes, sensors, smart thermostats or the use of data to monitor consumption in real time are innovative tools that can be deployed in homes or offices. Many applications exist on this subject.
However, software platforms cannot be the only answer: local associations are the first to act in certain neighborhoods, by spending time raising awareness and listening to residents. This time spent on site can generate high costs for the landlord, but it has a more important and long-term impact on the tenants concerned.
Ensuring the optimal functioning of existing equipment and property management systems
Beyond these burning issues, the landlord must ensure the optimal functioning of the equipment that allows the operation of a building stock he manages (production and distribution of hot water, etc.).
Indeed, any loss of energy or water must be detected almost immediately, just as reports of malfunctions must be generalized and automated. This work on building equipment is designed to optimize operations for the landlord, with the aim of reducing costs for the tenant and the operator. Innovative solutions for monitoring equipment and tracking collective consumption are extremely numerous, even if they have their own specificities (applicable to water heaters, electric tanks, collective heating systems or more generalized).
It is not only a question of improving the maintenance of equipment to avoid breakdowns, but also of going beyond this by seeking performance, to achieve real energy savings. To this end, actions can also be taken to optimize energy contracts through specialized comparators, which assist social landlords and real estate players in analyzing their current charges and contracts and renegotiating them.
Accelerating the environmental transition of the building stock and practices
A third angle takes a long-term perspective but requires no less immediate efforts to build and renovate sustainable, energy-efficient buildings. Several levers need to be activated to accelerate the environmental transition of the building stock. This can involve the search for innovative and therefore more efficient equipment in terms of insulation, management of light (winter and summer comfort), water management, choice of collective or individual heating systems, etc.
While there is more room for maneuver in construction, all landlords face the challenge of thermal renovation of their buildings, which must be considered in a comprehensive manner. Indeed, the renovation of buildings is key to eliminating heat leakage and reducing rental costs. To this end, solutions exist to carry out energy audits and to accompany these renovation works. These are all proposals that allow landlords to massively increase the impact of energy renovations. It is estimated that between 2016 and 2020, 10.5% of the social housing stock, i.e. 520,000 dwellings, will have undergone thermal renovations (ANCOLS, 2022), which leaves considerable room for maneuver.
In these cases, communication with the tenant is important, whether the renovation is carried out in an occupied environment or whether it requires a (sometimes temporary) rehousing. Communication and consultation tools thus exist to enable better management of interactions between works managers, building managers and tenants.
Finally, from a more forward-looking perspective, landlords can consider turning to new sources of energy: urban wind turbines, geostorage, recovery of waste heat from computer servers or grey water for heating, self-consumption systems, etc. The current context is also encouraging real estate players and tenants to think about new ways of living in order to share the cost of their charges. There is, for example, a trend towards intergenerational cohabitation which, beyond the objective of social cohesion, allows both senior citizens and young people to increase their living expenses.
In this perspective, Impulse Partners has a rich ecosystem of innovative solutions in these different fields. A call for solutions to start-ups on the "Innovative Housing" innovation platform has been launched to provide a comprehensive reference for answers to the question of energy sobriety in buildings, and particularly in housing.
You will find below a mapping summarizing the results of this work. We are of course at your disposal to discuss this subject further.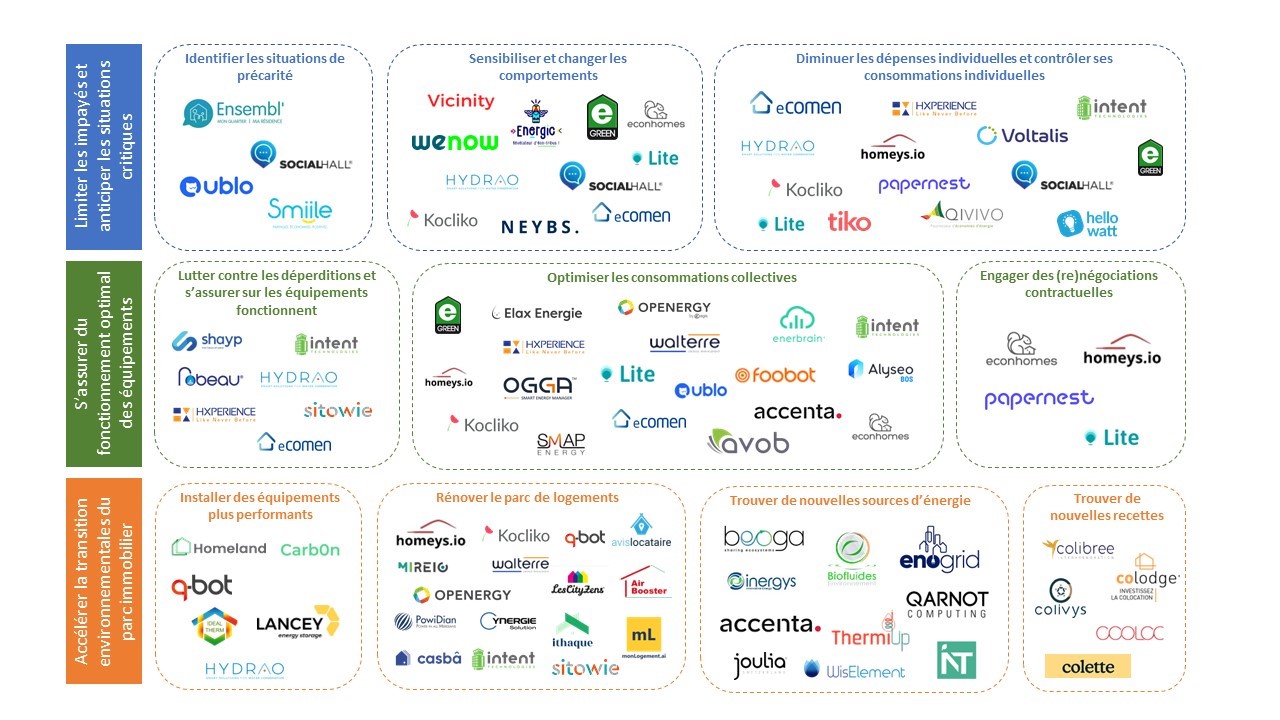 So if you have ideas, if you wish to exchange, propose initiatives and/or participate in actions, do not hesitate to contact us: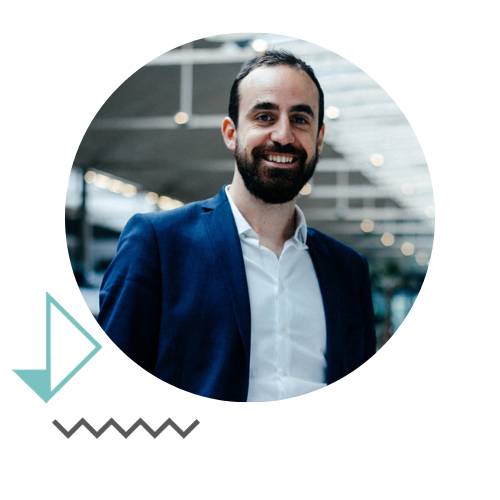 Partner
arnaud.menard@impulse-partners.com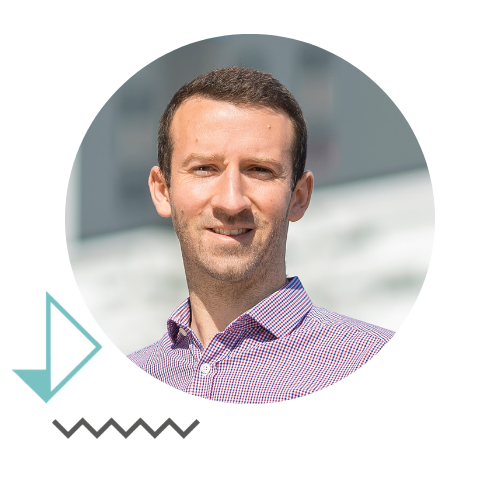 Manager
lucas.colombies@impulse-partners.com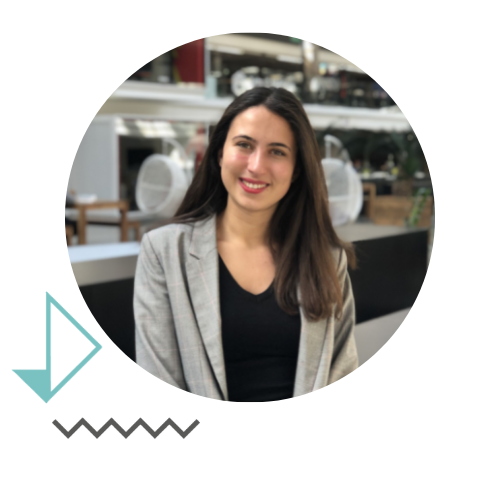 Head of the Innovative Housing Plateform